OUR SUZUKI SERVICE DEPARTMENT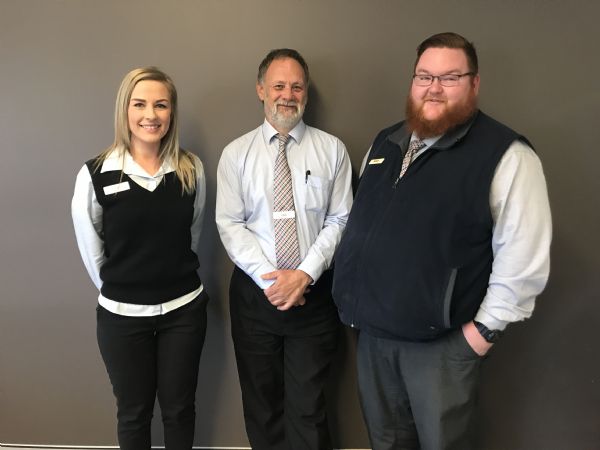 "Great communication as to when my vehicle would be ready all work was done as they said it would and then I was let known that my vehicle was ready and all the service details were explained thoroughly - all over it was a great experience. I was away with great confidence knowing my car was in good hands"-Mr. G Tyson
"I'm a happy customer and will continue to use this dealership for servicing, even though it is a longer drive (1 hour) for me" - Mr. P Hallahan
---
At Goulburn Suzuki, our workshop utilises the most up to date equipment and has been purpose built to support the Suzuki maintenance program, which allows you to get the best performance from your Suzuki vehicle.
As part of the Suzuki program, our team is committed to upholding the Suzuki Dealer Service Philosophy.
This means:
Guaranteeing the quality of our workmanship
Ensuring that our technicians are trained to Suzuki's high standards
Ensuring competitive pricing and strict adherence to factory maintenance schedules
Delivering consistent and superior standards of service
Better understanding your needs so that we can exceed your expectations
Additionally, customers can choose to enjoy our lounge area or customer loan vehicle program. The customer lounge area includes Tea and coffee facilities and a Plasma Television.
For further information please contact our friendly Service Team for assistance with any enquiry regarding your Suzuki vehicle.
The Goulburn Suzuki team wishes you safe and pleasant motoring.
*Goulburn Suzuki requires that all bookings must be taken 1 week in advance